ZARA SHIBUYA
2005.09
Shibuya-ku, Tokyo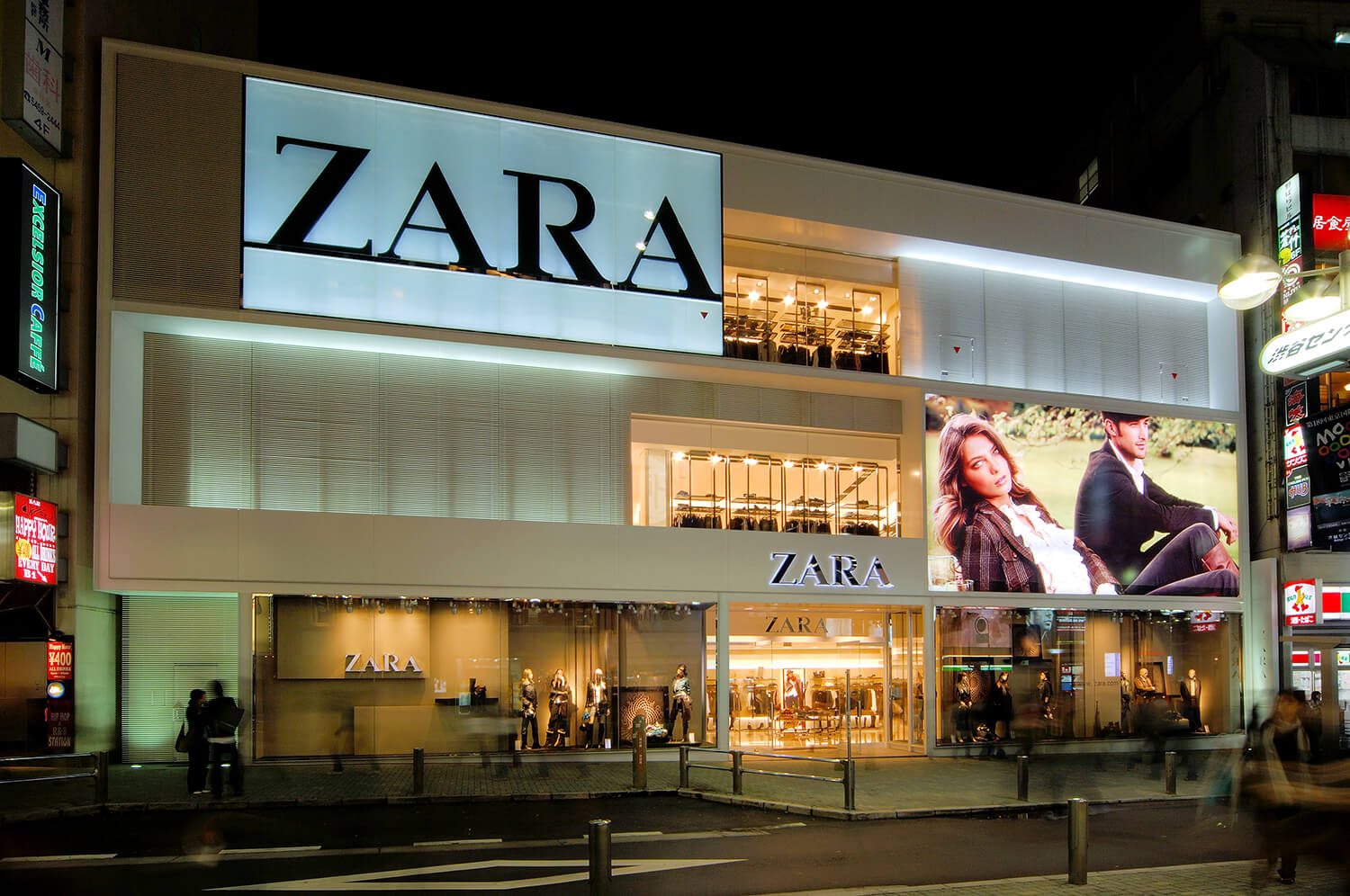 Renovation of the first Zara shop in Japan built in 1998 in the area of Shibuya (Tokyo).
The classic stone cladding present in the original shop was totally renewed with a facade composition based on elements such as the white U frame, glass, louvers and visual images. The result is a simple yet sharp image that has a clear visual appeal among the discontinuous urban-scape of the Shibuya area.
From the original zonification, the kids section in the 3rd floor was replaced with the men's section. The ladies section occupies both the first and second floors. In the first floor, the fitting rooms are placed in the center of the floor thus considerably increasing the wall area available for product display.
Location:Shibuya-ku, Tokyo, Japan
Structure:Steel Structure
Program:Street Shop
Completion:2005.09
Design:Estudio ZARA, Akira Koyama/ZARA Japan, Tokyu Construction
Contractor:Tokyu Construction