Calvin Klein Harajuku
2017.07
Shibuya-ku, Tokyo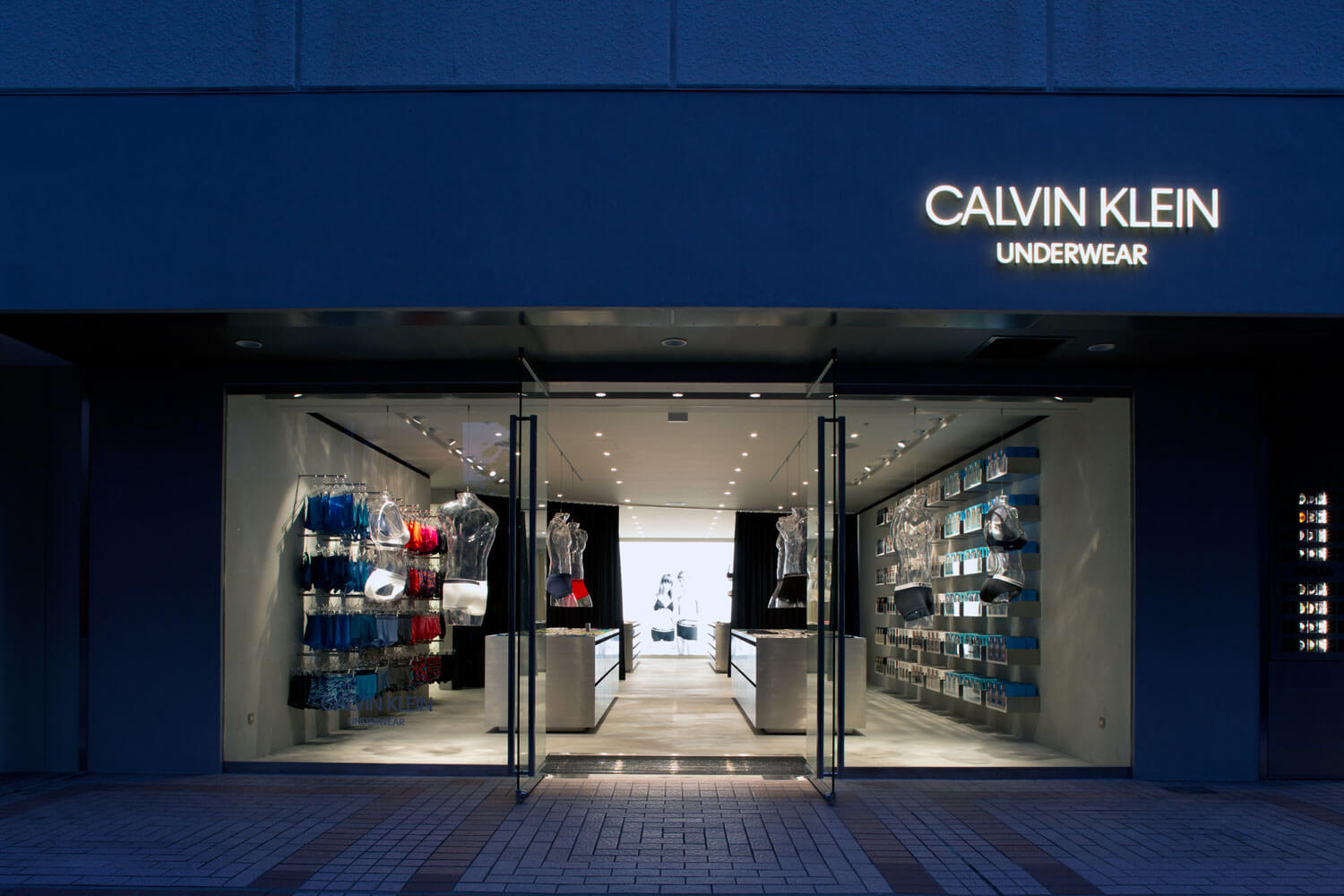 This store is an underwear specialty shop of Calvin Klein, face to Harajuku Meiji Street.
The whole store including facade, floor, and wall is finished with mortar to make the space monotone to enhance colorful underwear.
The curtain is set to divide the space gently between area for ladies on the back and for men in front.
Slits between wall and ceiling are used as an air browing port to minimize exposed appliances on the ceiling.
Site:Shibuya-ku, Tokyo
Programme:Street Shop
Completion:2017.07
Contractor:Nomura
Photos:KOP